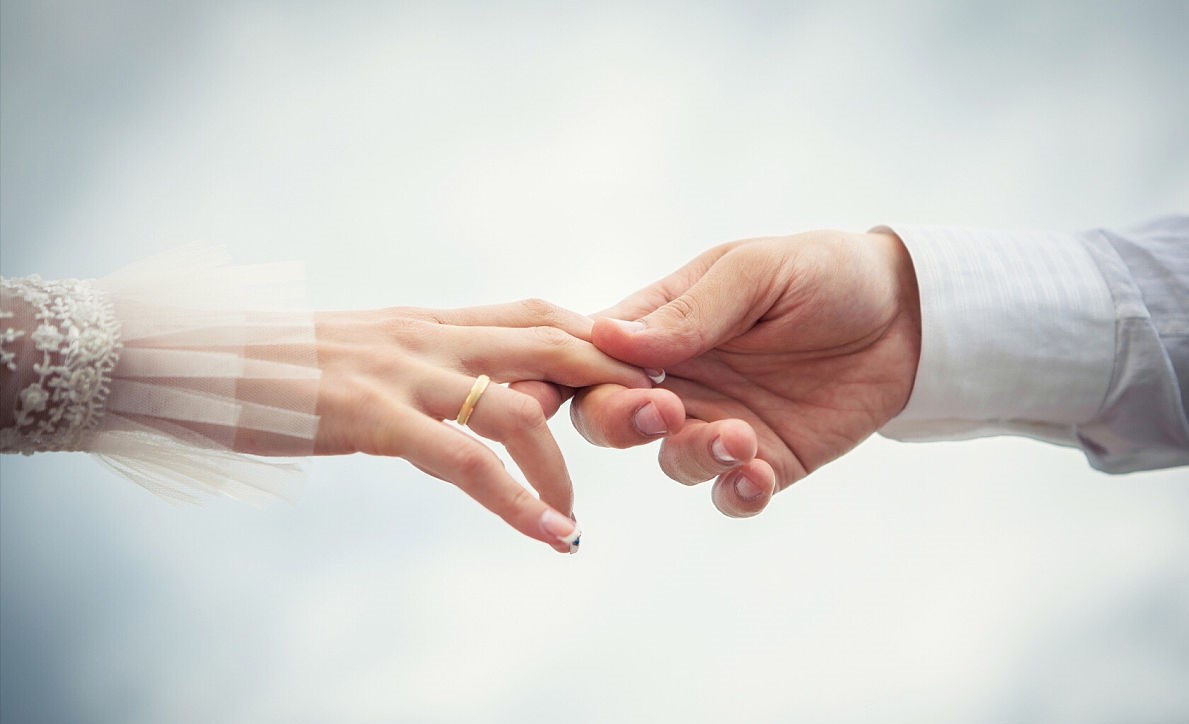 Why does the American bridegroom have to get under the skirt in public?
If the bride throws a bouquet, what should the groom throw to the best man?
The answer is garter!
What is a wedding garter and what is its purpose?
Many brides and grooms-to-be are often unsure of this wedding tradition, and even in the United States, our Houston wedding photographer has been working in the wedding industry for three years and even knows nothing about this wedding tradition!
The origin of throwing garters at weddings originated in France in the 14th century, when the bride and groom had to show "proof" after their wedding night. You know the couple's friends and family were waiting in the room until they got the garter as "evidence" of the success of the wedding.
Hundreds of years ago, another common tradition was to tear the wedding dress on the bride, because anything the bride wore was considered "good luck".
Nowadays, bridesmaids help bridesmaids put on garters when they wear wedding dresses. There are various styles of garter. As a tradition in American weddings is to wear something blue, some people choose blue headgear, some people choose blue garter!
Wait until the solemn wedding ceremony is over and turn to the place of the dinner party, everyone will begin to relax and be active!
At this time, the key project is that the groom needs to get into the wedding dress skirt, and the key point is to "bite the garter from the leg to the foot with your teeth" and finally take it off!
At this time, the single men waiting to watch behind the groom were rubbing their hands, ready to grab the garter that would be thrown out.
Because it indicates that the person who grabs it is very lucky and the next one is going to get married (this is the same meaning as the bridesmaid snatching the bouquet).
Although the history behind the wedding garter is a little strange, it is still an interesting wedding tradition for modern wedding banquets, even the best part of the whole dinner!
When you wear one of our peach prom dresses , you show your beauty and your sense of style. We have a huge range of styles and cuts to choose from.